WA Delegate (non-executive):

The Great Scientific Polity of Greater Cuba (elected )
Founder: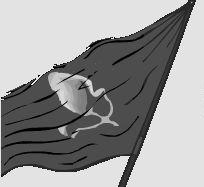 The Communist State of RedCommunist
Last WA Update:
Embassies: Europe, Germany, Anticapitalist Alliance, Allied States of EuroIslanders, United Socialist Republics, India, The Communist Party of NationStates, North Korea, The Communist Bloc, and International Debating Area.
Tags: Anti-Capitalist, Anti-Fascist, Communist, Democratic, Featured, Game Player, Industrial, Large, Regional Government, Role Player, Socialist, and World Assembly.
Regional Power: High
USSR contains 58 nations, the 313th most in the world.
Today's World Census Report
The Largest Insurance Industry in USSR
The World Census posed as door-to-door salespeople in order to establish which nations have the most extensive Insurance industries.
As a region, USSR is ranked 13,095th in the world for Largest Insurance Industry.
USSR Regional Message Board

Loading...