WA Delegate (non-executive):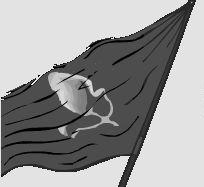 The Communist State of RedCommunist (elected )
Founder: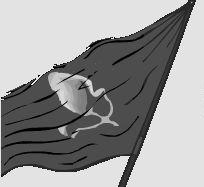 The Communist State of RedCommunist
Last WA Update:
Embassies: Europe, Germany, Anticapitalist Alliance, Allied States of EuroIslanders, United Socialist Republics, India, The Communist Party of NationStates, North Korea, The Communist Bloc, International Debating Area, and The Embassy.
Tags: Anti-Capitalist, Anti-Fascist, Communist, Democratic, Featured, Game Player, Industrial, Large, Regional Government, Role Player, Socialist, and World Assembly.
Regional Power: High
USSR contains 68 nations, the 265th most in the world.
Today's World Census Report
The Lowest Overall Tax Burden in USSR
World Census financial experts assessed nations across a range of direct and indirect measures in order to determine which placed the lowest tax burden on their citizens.
As a region, USSR is ranked 24,209th in the world for Lowest Overall Tax Burden.
USSR Regional Message Board

Loading...